Wakal live / 13.10.2017 Club Gretchen / Berlín – Germany /
13.10.2017 Club Gretchen / Berlín – Germany
https://www.facebook.com/events/1963369547285008/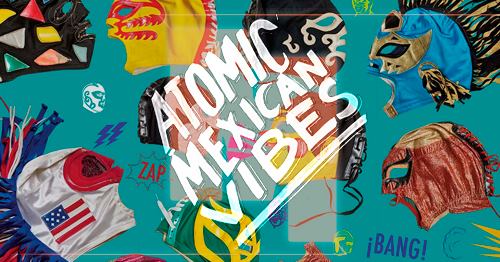 Mexico Scope. The First Mexican Film Festival in Berlin, with the support of Mobile Kino, Lulotronics, Aguaelulo´s and the Club Gretchen presents:
Atomic Mexican Vibes. Mexico Scope Official Party 2017!!
Line up:
WAKAL *LIVE* ( Urban Mexican Electronic Mex – Paris )
SELEKTOR BONY ( Revel Vibes Mex – Berlin )
COCO MARIA ( I dream of Pirahnas/Cashmere Radio Mex-Berlin )
A night full of electric latin music with the most important Berliner European Mexican Artists.
Cover:
Normal: 10€
8€ with a Mexico Scope cinema Ticket