REMIXES PAISANO
Is now Available on Spotify !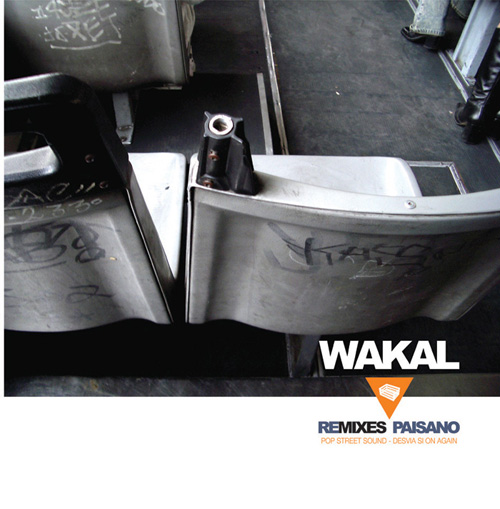 Vinyl format
#music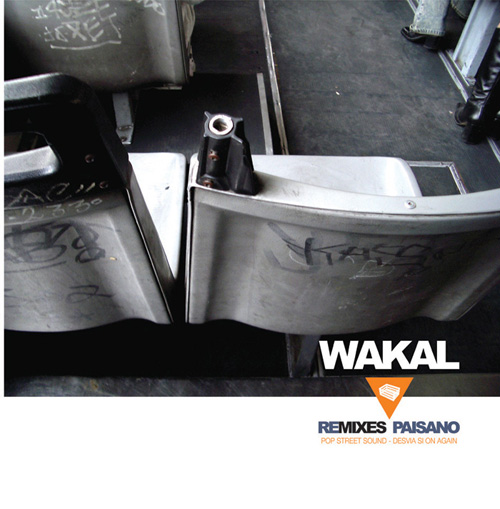 Artist: Wakal
Release Date: February 2006
Format: Vynil
Buy now / Order vinyl / Available / postal delivery
A "document for nationals living in the country, nationals living abroad and any other person living in any other place".
Remixes Paisano is a bridge between two things or two places, is music between countrymen and between friends, is the first publication in Europe made by Jorge Govea Mtz Alias/ Wakal/ in vinyl format
The sound of this material has a clear line of click and cut noise ambient and field recordings, with an urban aesthetic, travel themes, migration, documentation and an exercise of materialize virtual community ties.


The next songs:
"Terraza mantel remix" and "Orale" by Wakal,
"Terraza Mantel remix " (Plug Remix) by Cristian Cárdenas's remix
"El Túnel remix" (Karras Remix) by Manrico Montero https://www.facebook.com/LingaDNB/about/.
Get pleasure from this selection, let the turntable spin and enjoy. Released by MK2 Music and Discograph (France) Discos Konfort and Filtro (Mexico).
File under: Electronica
TRACK LIST
File under: Electronica
TRACK LIST
01. Terraza Mantel (Wakal Remix)
02. Terraza Mantel (Plug Remix)
03. Orale (Plug Remix)
04. El Túnel (Karras Remix)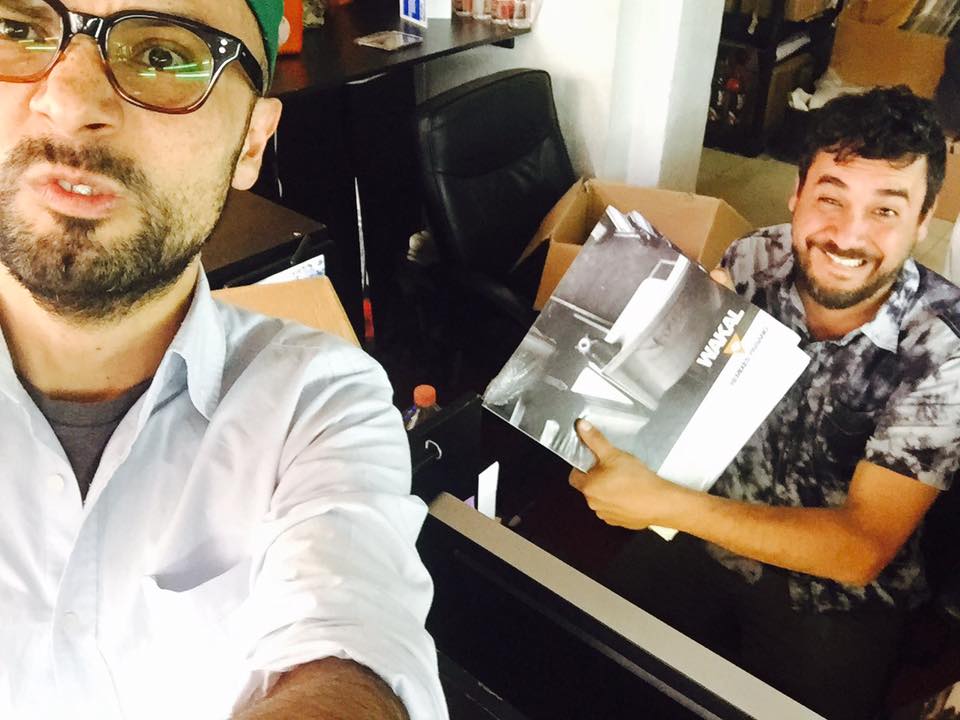 ---